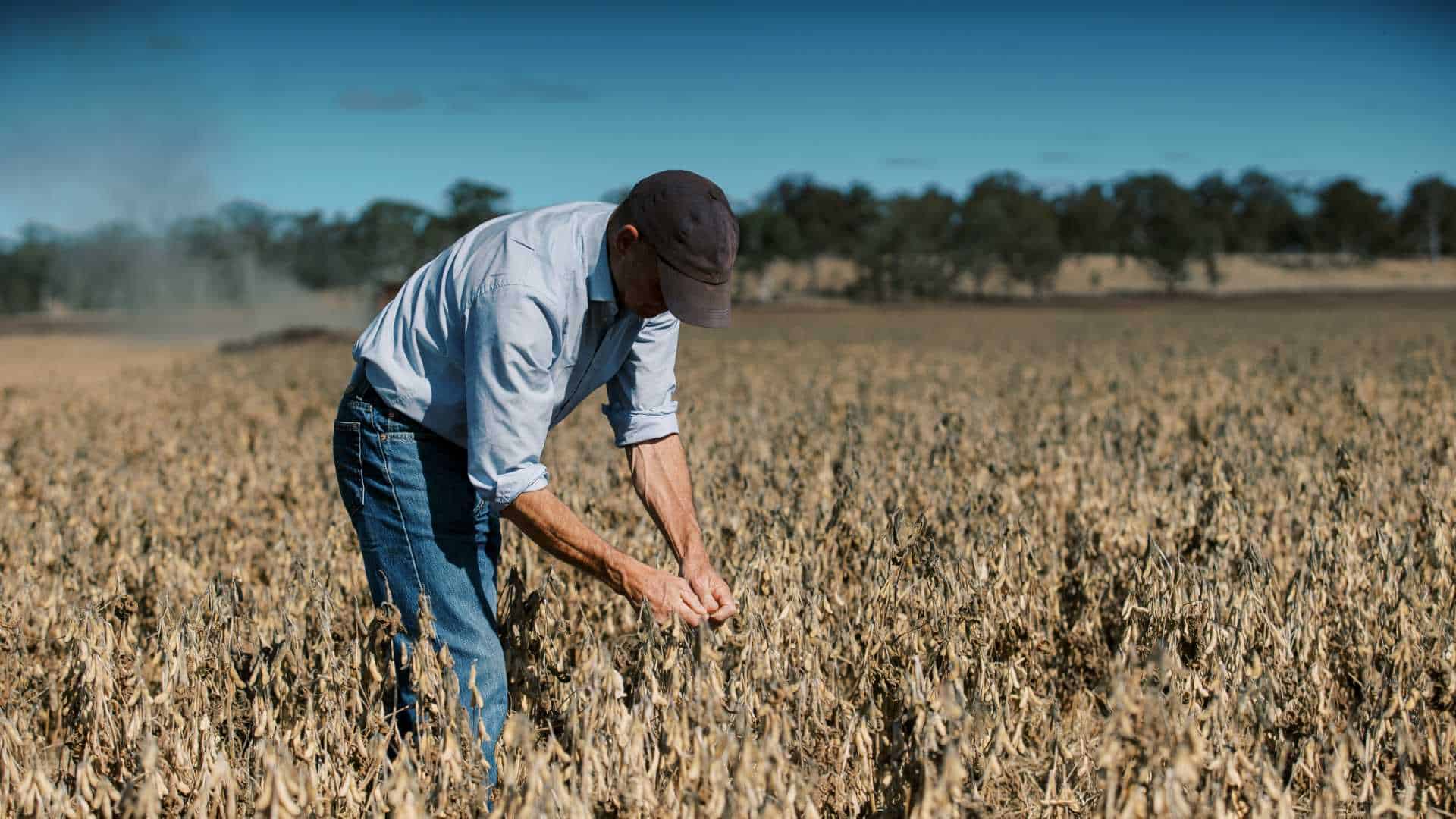 Rural Financial Counselling Service
We offer free, unbiased, independent, confidential and expert support to farmers, fishers, foresters and other rural businesses
Financial Counselling Services
Rural Financial Counselling Services offers financial counselling and guidance to Primary Producers who are experiencing, or at risk of experiencing financial hardship. Our services are free to all Primary Producers who are eligible. To find out if you are eligible, contact your local counsellor.
How we work with you
Our service is comprehensive, and differs from client to client due to the complex nature of primary producers' financials. However, we have three top-level steps we follow for every client.
1
Initial contact
Our first meeting with you is to help us understand where you're at. First and foremost, we listen.
RFCS has access to many govt. programs, grants and other agencies. Based on our initial conversation, we may suggest these other services to help you in your current position.
Once we have access to your financials, the next step is to make a plan.
2
Assess your situation
Once we have your information, we analyse your situation and get you back in (or visit you on-farm) to discuss where you are currently, where you want to be and/or what you want to do. Having the opportunity to meet with you on your farm helps us gain a much better understanding of the complexities of your business.
We may ask you to provide authority for us to speak with your accountant, banker, or solicitor.
We also cover off any issues you have flagged, or we have found.
3
Develop a plan
Our case management service will equip you with the tools you need to move forward. Once we understand where you want to be, we make a plan and action it, to ensure you're moving toward these goals.
For some clients, and depending on the goals, this will take time.
Regardless, we will be there to support you.
Our Rural Financial Counsellors
Case Studies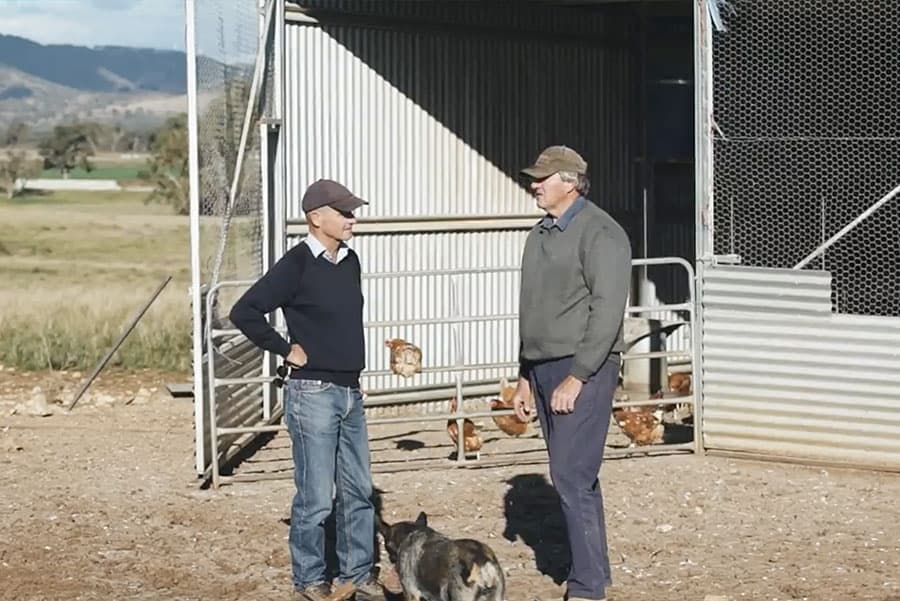 James' farm is a split between Eggs, Sheep and Contracting. When he approached RFCS, he was establishing his contracting business and first required help applying for government subsidies. 
Read story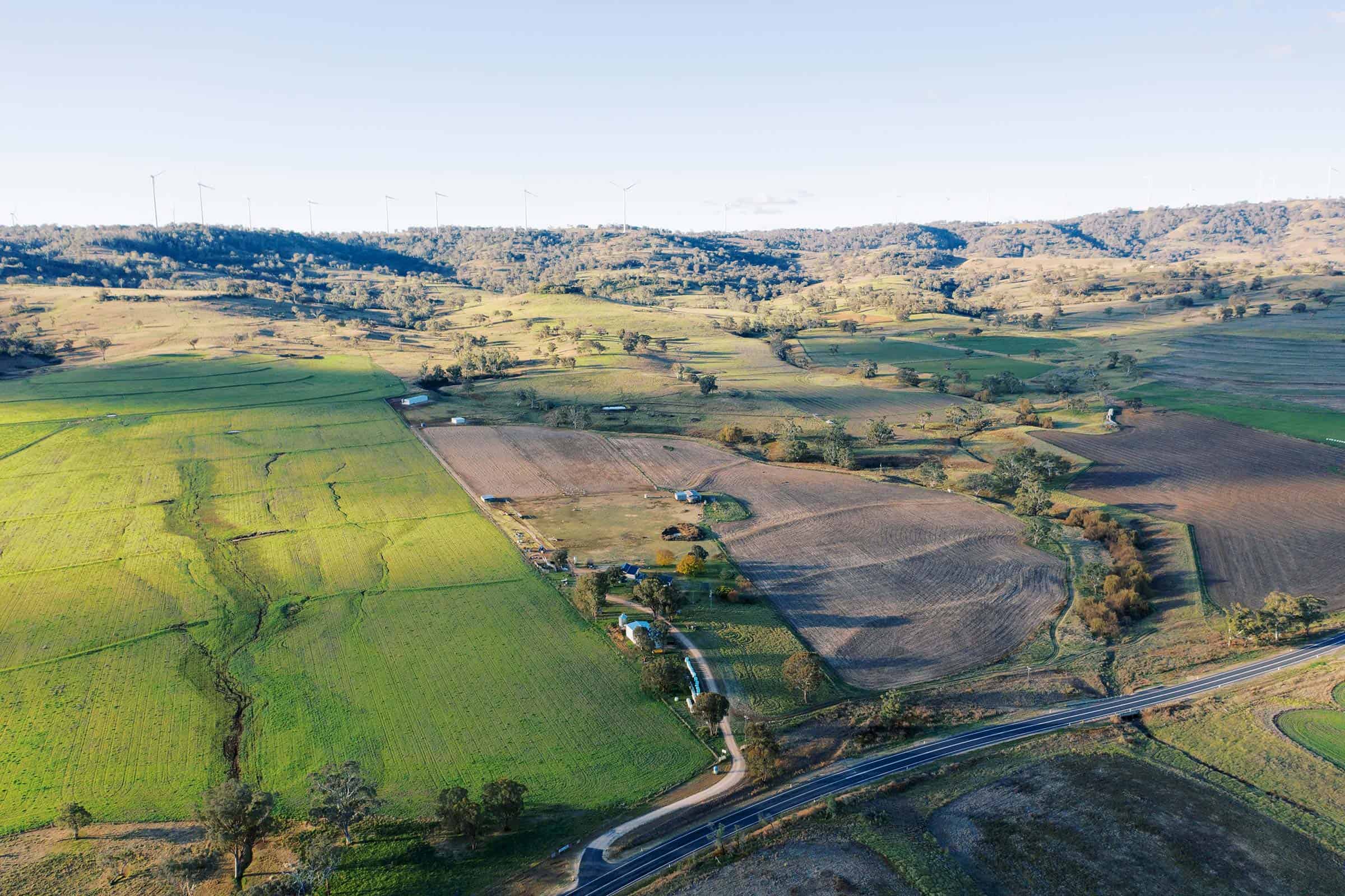 Need help to get through a difficult time?
Our financial counsellors can help help you understand your finances and make a clear plan to move forward.