Accessing government assistance can sometimes be overwhelming. Your Rural Financial Counsellor can support you with accessing government assistance.
For quick information on accessing government assistance, contact us here.
Case Studies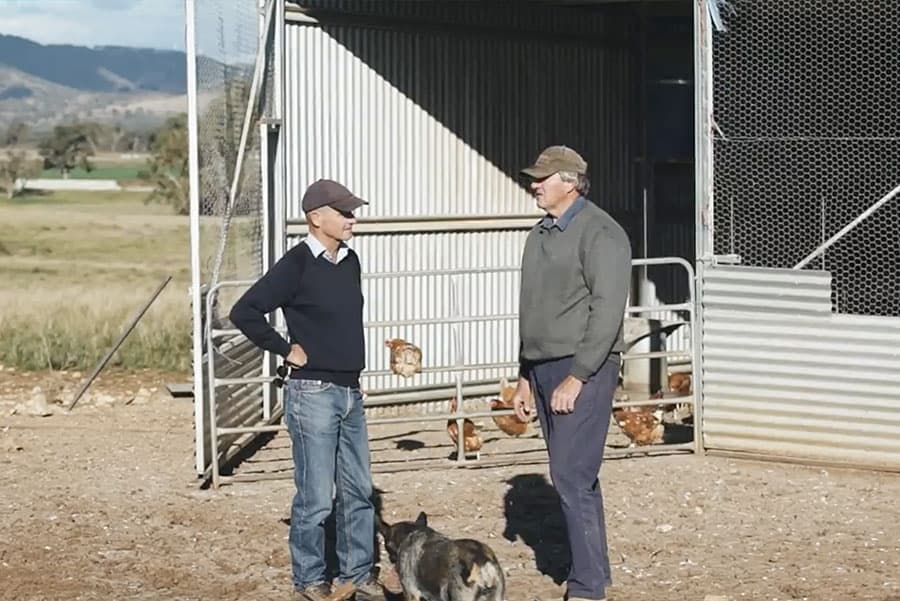 James' farm is a split between Eggs, Sheep and Contracting. When he approached RFCS, he was establishing his contracting business and first required help applying for government subsidies. 
Read story
Need help to get through a difficult time?
Our financial counsellors can help help you understand your finances and make a clear plan to move forward.