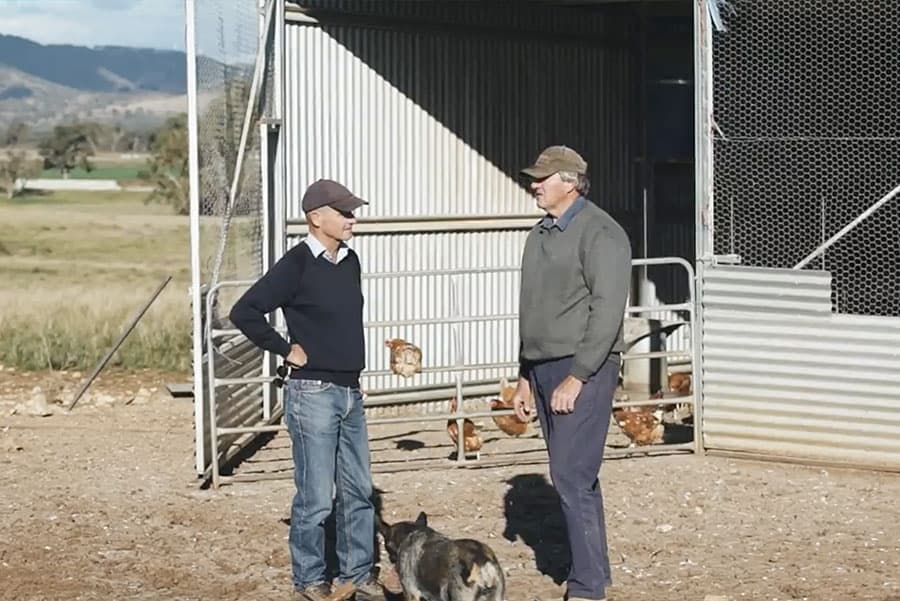 Nestled in the hills just outside of Glen Innes, James Hayward and his family operate a multi-operational farm on just over 300 acres of land.
With several arms of his primary production business, James required assistance in setting up financial structures and practices to quickly and easily report on business finances.
James' farm is a split between Eggs, Sheep and Contracting. When he approached RFCS, he was establishing his contracting business and first required help applying for government subsidies.
Our case management has helped James to understand his financial position, set long-term goals and build capacity through diversification.