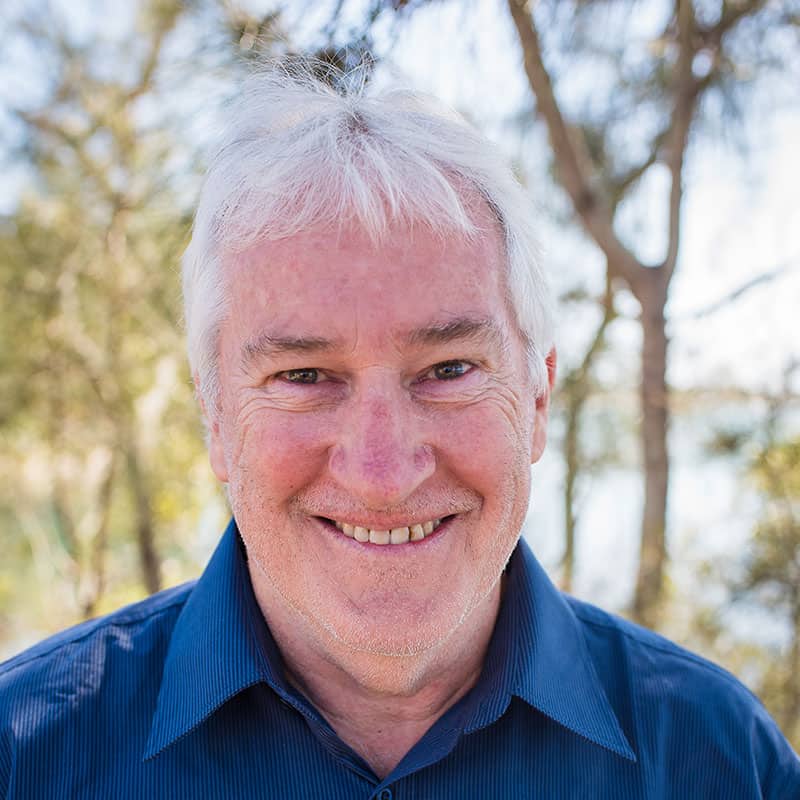 Terry is the Supervisor for all of our Rural Financial Counsellors and has vast experience as a Rural Financial Counsellor.
Originally from Casino, he comes from a rural background having grown up on the family farm at Clovass.
Having worked with us as a Rural Financial Counsellor in both Casino and Macksville for 17 years Terry now provides guidance and mentoring to our team of Rural Financial Counsellors across the region. Prior to that he worked in Banking and Finance for 26 years, receiving intensive inhouse training in financial management.
Terry's qualifications include a Diploma in Community Services (Financial Counselling) and Certificate IV in Business Facilitation.
He is a keen motorcyclist and maintains his lifelong interest in Rugby League by still competing at NRL Masters level.
Postal Address
PO Box 456 Macksville NSW 2447