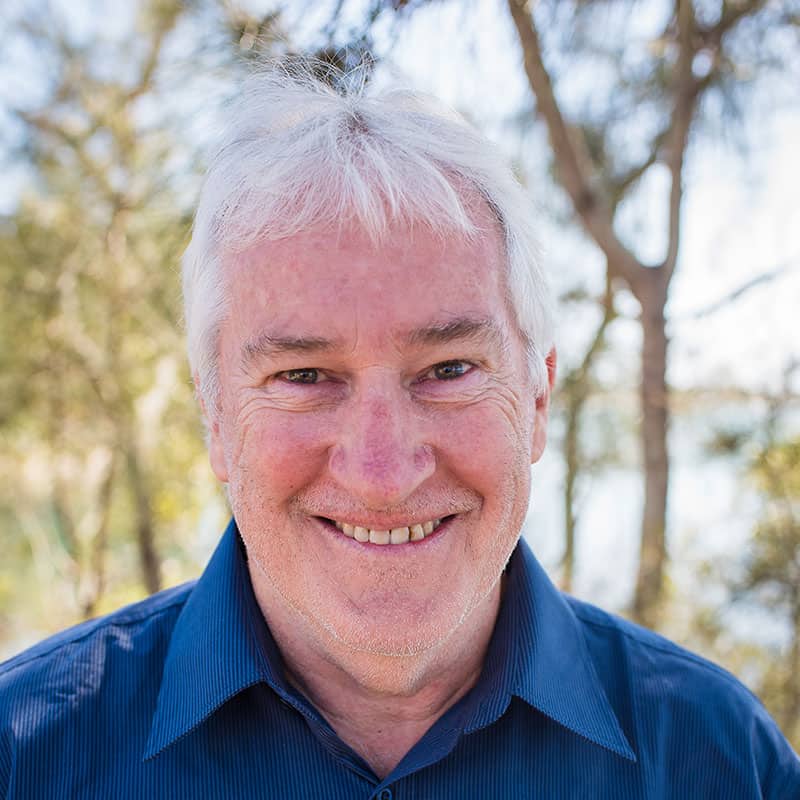 Terry is our Supervisor for all Counsellors, and also one of our longest serving Rural Financial Counsellors.
Terry comes from a rural background having grown up on the family farm at Clovass, near Casino.
Before moving in 2006 to take up the position in Macksville, Terry was a Rural Financial Counsellor in Casino for 4½ years. He now has over 14 years' practical experience as a rural financial counsellor. Prior to that he worked in Banking and Finance (Westpac and a Credit Union) for 26 years, receiving intensive inhouse training in financial management.
He has two adult children, and is a keen motorcyclist.
Terry's qualifications include a Diploma in Community Services (Financial Counselling) and Certificate IV in Business Facilitation. He fulfils the dual role as a rural financial counsellor and is mentor/supervisor to our team of rural financial counsellors.
Postal Address
PO Box 456 Macksville NSW 2447