Small business owners, like any other business are exposed to risks!
By managing and planning for Risk, you can reduce the impact of negative and unexpected events on your business. Effective risk management is vital in maintaining a profitable and sustainable business.
Understanding and analysing the different types of risk your business may face can allow you to plan ahead and balance risk with reward.
In developing a risk management plan consider:
What is the risk
Analyse and assess the risk – what is the likelihood and impact of the risk occurring
Prioritise the risk – it can be helpful to develop a risk score to rate the risk
Develop a strategy or action to manage the risk
Monitor and review the risk plan
The advantages of developing a risk management plan are:
Decisions can be based on research and current information
Strategies and actions can be monitored and reviewed
Risks can be modelled in cash flow budgets and provided to banks & financiers
Objective financial assessment of diversification options
A Small Business Financial Counsellor can conduct a "Business Health Check" on your business. This "Business Health check" can identify risks to your business that will allow you to focus on areas that need attention.
These could include, financial performance, business stability, compliance and governance risks, a review of the structure or entity, and the operational and key functions and processes.
These business checks give a better understanding how to prepare for future trends as well as identifying potential risks faced.
We don't suggest you conduct your business health check weekly! However, doing a more intensive review every quarter will make sure that the business owners can keep check of financial health, and then apply any tools that may be required to address identified risks.
Our team of Small Business Counsellors provide a free and professional service that is available to support small business clients through the process of business risk assessment, and provide the assistance to determine the long term viability of the business.
Case Studies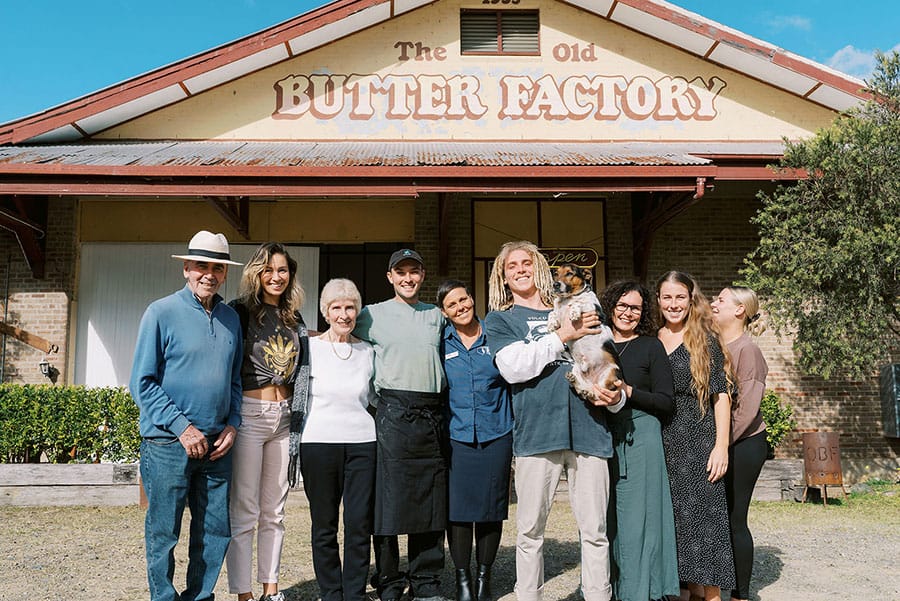 Taranar and Cody's business Frothy Feeds was heavily effected by the fires that ravaged Northern NSW in 2019. They saw an opportunity to pivot to an organic cafe model, but weren't sure where to start. This is their story.
Read story
Need help to get through a difficult time?
Our financial counsellors can help help you understand your finances and make a clear plan to move forward.