Financial counsellors can act on your behalf when negotiating with creditors. Your Rural Business Support counsellor can take you through a statement of financial position which any creditor would request.
Financial stress can negatively impact your physical and emotional health and wellbeing. A Rural Business Support counsellor can work with you and your creditors to negotiate better debt outcomes.
If you are feeling overwhelmed and would like to access our free assistance for help with negotiations with creditors, please reach out. Contact us here.
Case Studies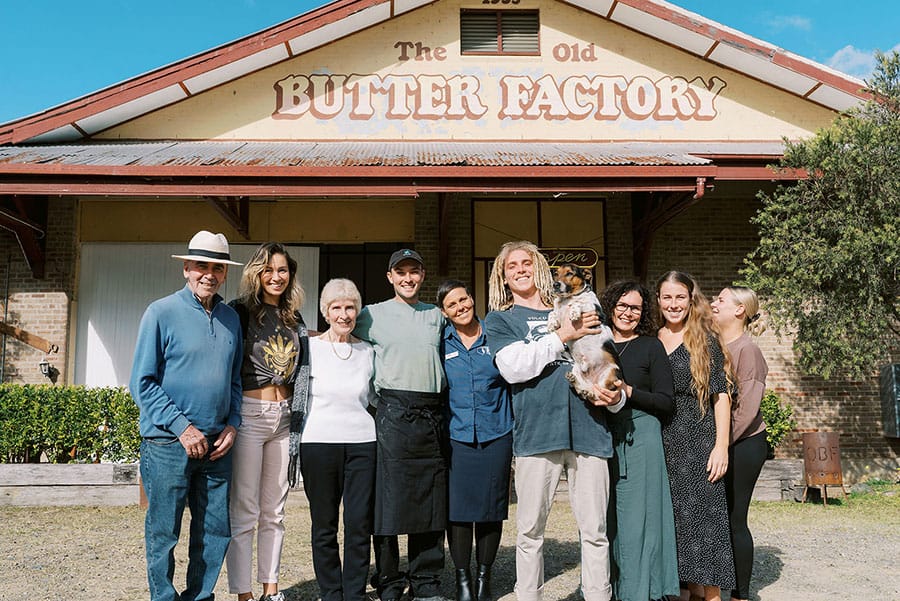 Taranar and Cody's business Frothy Feeds was heavily effected by the fires that ravaged Northern NSW in 2019. They saw an opportunity to pivot to an organic cafe model, but weren't sure where to start. This is their story.
Read story
Need help to get through a difficult time?
Our financial counsellors can help help you understand your finances and make a clear plan to move forward.