To be eligible to receive counselling, a small business must;
employ 19 or fewer people
be, in the opinion of the financial counsellor, experiencing, or at imminent risk of, financial hardship as a result of drought, COVID‑19, the 2019-20 bushfires or the March 2022 flood event in southern Queensland and northern New South Wales.
be located in a regional area (defined as 'MMM2' to 'MMM7' on the Department of Health's Modified Monash rurality classification).
be ineligible to access services under the existing RFCS Program.
For Assistance for your small business, please contact us.
Case Studies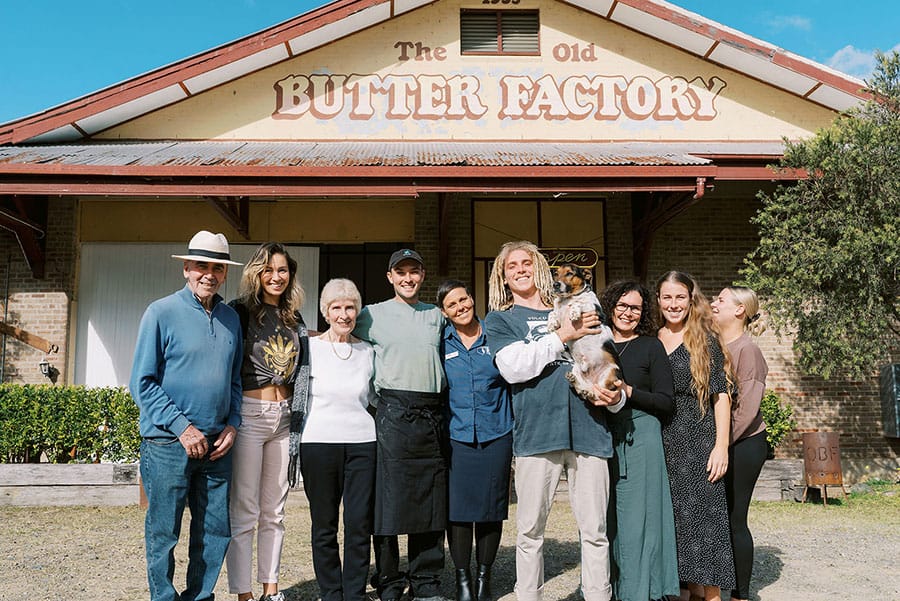 Taranar and Cody's business Frothy Feeds was heavily effected by the fires that ravaged Northern NSW in 2019. They saw an opportunity to pivot to an organic cafe model, but weren't sure where to start. This is their story.
Read story
Need help to get through a difficult time?
Our financial counsellors can help help you understand your finances and make a clear plan to move forward.