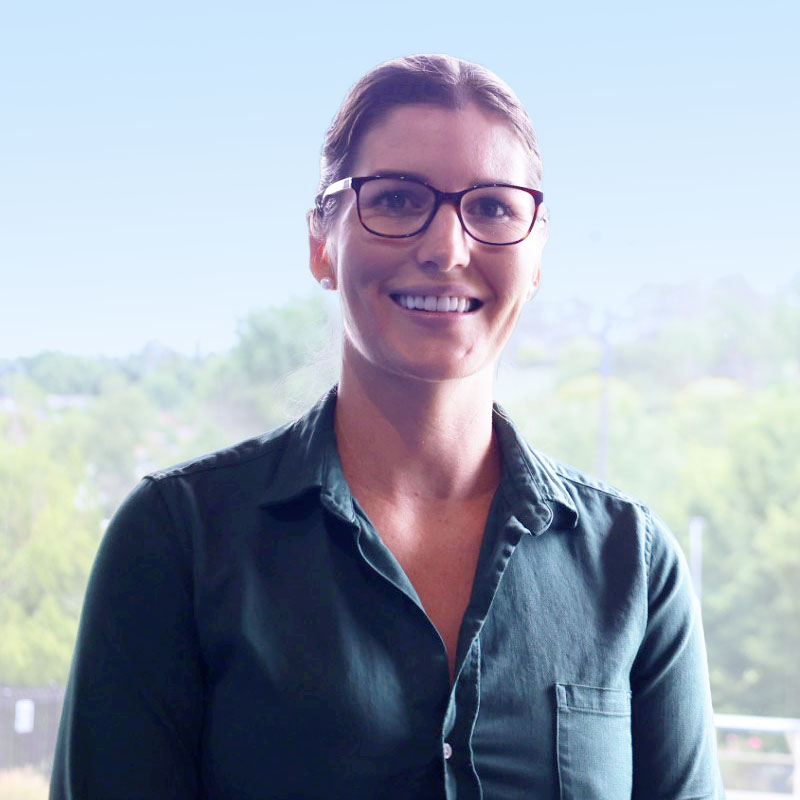 Meagan Mclennan – Grafton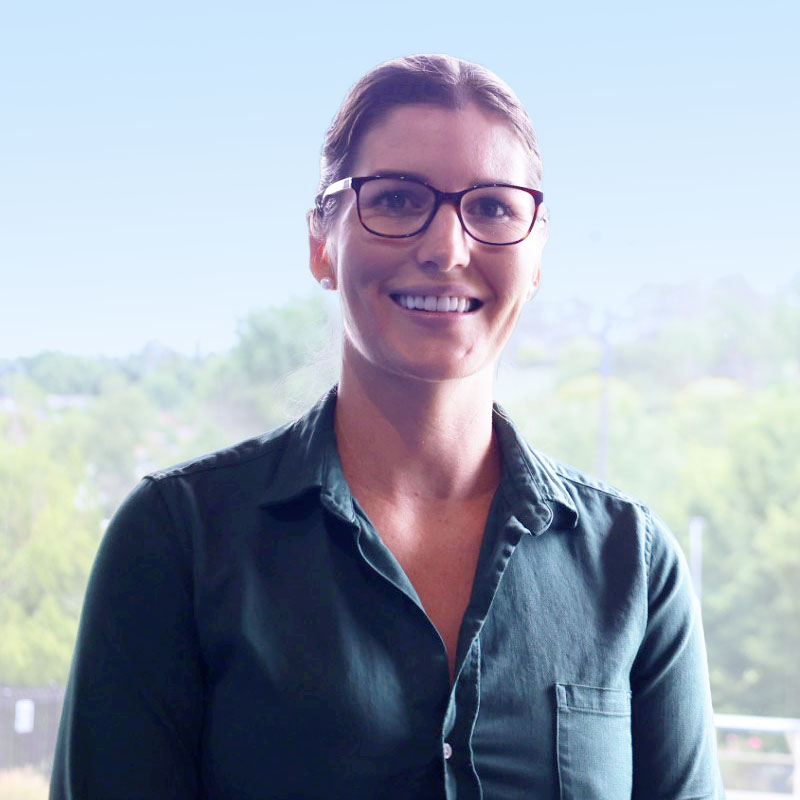 Meagan was born and raised in Grafton on a small property on the Clarence River where her family ran cattle and horses.
She attended secondary school in Toowoomba and went on to manage a National Australia Bank branch before becoming a 'farmer's wife' and taking on the financial and administrative management of their business. They ran a beef cattle and cropping operation comprising of breeding, backgrounding and lot feeding in western and northern Queensland, growing their herd from 400 to 2000 breeders.
Her experience navigating the pressures of primary production, through prolonged drought and flood events, ignited a passion for rural communities. She hopes to empower primary producers with the ability to make confident business decisions and achieve their goals.
Meagan currently holds a Certificate IV in Financial Services and is in the final stages of completing a Bachelor of Law.
Postal Address
5/12 Prince Street GRAFTON NSW 2460