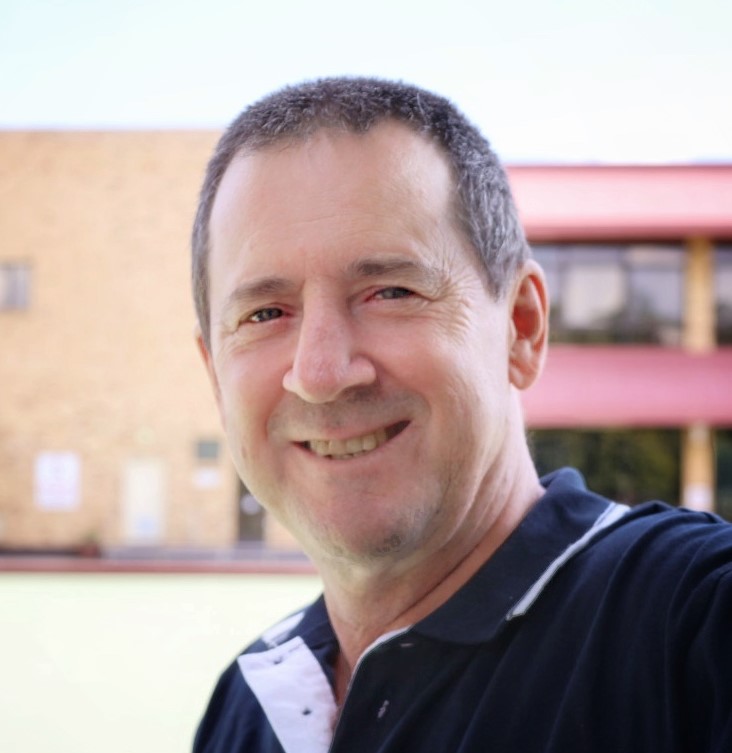 Bob was born and raised on family rural properties near Murrurundi, and attended UNE Armidale achieving a degree in Agricultural Economics. He then spent 10 years working on the family farms before joining the CBA in Brisbane. He then moved to Moree in 1997 with the bank but then became a Rural Financial Counsellor in Moree from 1999 to 2006.
Bob has spent most of the time from then to beginning of 2023 working for Suncorp Bank as an Agri Manager, District Manager & Senior Relationship Manager.
Collectively about 20 years in banking has given Bob a strong understanding of agriculture here on the flood plain in Moree.
He is delighted to once again hold the role of Rural Financial Counsellor in Moree and to assist primary producers in the district as we are challenged by droughts & floods!
Married to Julianne for 36 years with 2 children, and 3 grandchildren. Bob loves to help others in need, plays some average golf, enjoys veggie gardening and more recently camping.
Postal Address
PO Box 527 MOREE NSW 2400