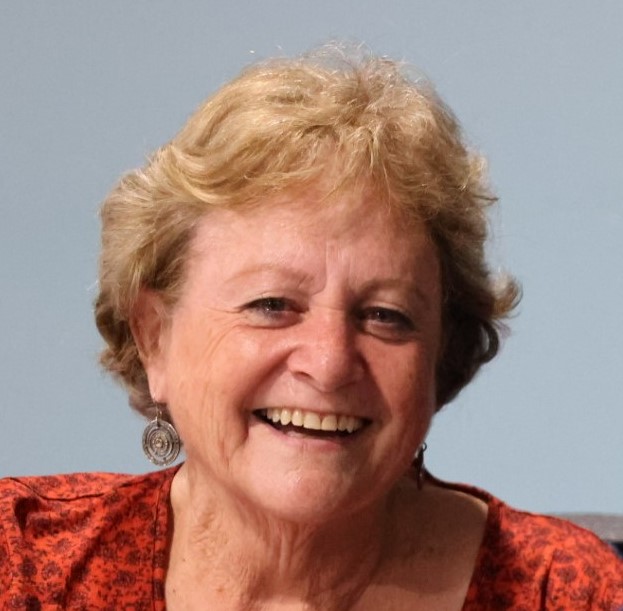 June has a long and rich career in financial counselling especially in rural and remote areas of Australia.

In addition to her primary region of Tamworth, June is temporarily supporting our primary producers in the Scone region and is available 1 day/week.

By Appointment Only : Please call to secure a time.
You can find June Saint's full bio in her main profile HERE
Postal Address
PO Box 918, Tamworth NSW 2340