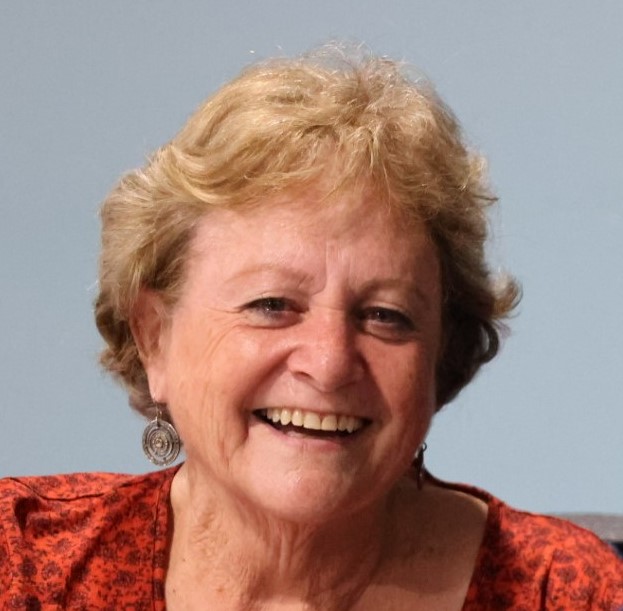 June was born and raised on a family farm in South Australia, then married to begin their own farm until moving to Western Australia that saw her family witness firsthand the rural recession years of the mid 80's & 90's to be forced to sell their farms.
June has a long and rich career in financial counselling especially in rural and remote areas of Australia. Her first taste of counselling was in the Midwest of WA in early 1998 to 18 LGA's. By January 2003 June took up the rural financial counselling role in the Northeastern wheatbelt region of WA servicing 15 shires until 2006. The new services known as RFCS of WA employed June until 2009.
By 2010 June was employed by the ANZ bank as a small business lender which led to business advisory work until 2014. June went to Kalgoorlie WA and took up the role of financial counsellor for Centrecare and delivered services also to the towns of Leonora, Laverton and Norseman WA including many remote aboriginal communities in between.
During late 2016 June left for South Australia to care for her elderly mother but also obtained a part time financial counselling role to the rural mid north towns of Port Pirie and Kadina for over 2 years.
By 2018 NSW were experiencing devastating drought and June was employed by the RFCSNSW-Central Region to the counselling position in Bourke NSW in December 2018. By late June 2021, June was appointed to Tamworth RFCSNSW Northern Region as Rural Financial Counsellor.
Her qualifications include the Diploma of Community Services (financial counselling) Diploma of Financial Services (financial planning) Diploma of Agricultural Business Management and many social service certificates.
June has 4 adult sons and 4 grandchildren that she keeps in touch with regularly.
Postal Address
PO Box 918, Tamworth NSW 2340