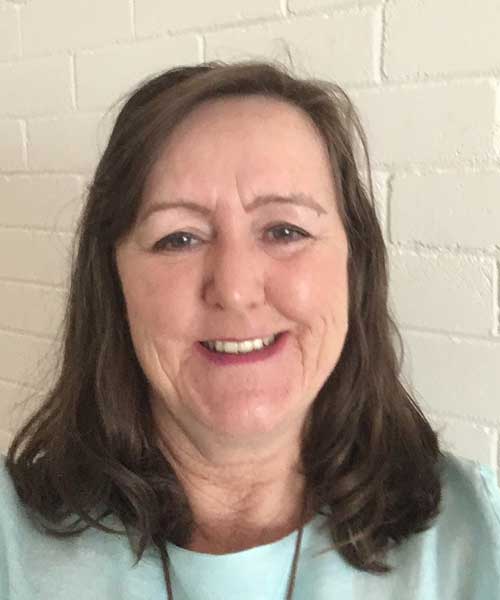 Frances Harvey – Narrabri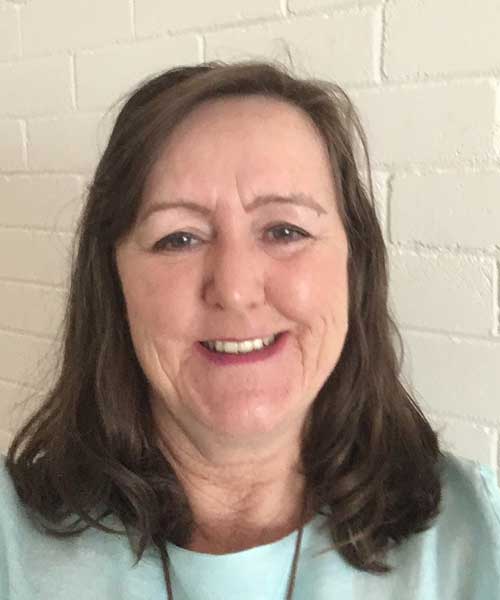 Frances initially joined the Rural Financial Counselling Service in 2006 (to 2014) north of the border. She has since moved across regional NSW and Qld working in government and small business management roles. Prior to her Moree role, she worked as an assessor with the Rural Assistance Authority in Orange and Qld Rural Industry Development Authority in Toowoomba.
Frances is keen to assist clients navigate through their area of need.
Her qualifications include a Diploma in Community Services (Financial Counselling), she is also a Comm. Dec. (Qld).
Frances's family and growing number of grandchildren reside in and between Southern Qld and the ACT; fortunately, her interests include travel.
Postal Address
PO Box 99 Narrabri NSW 2390