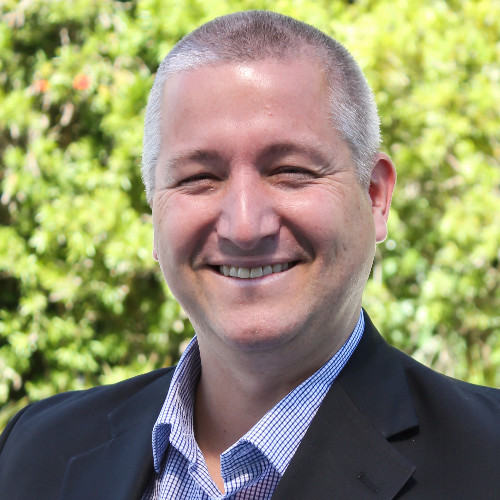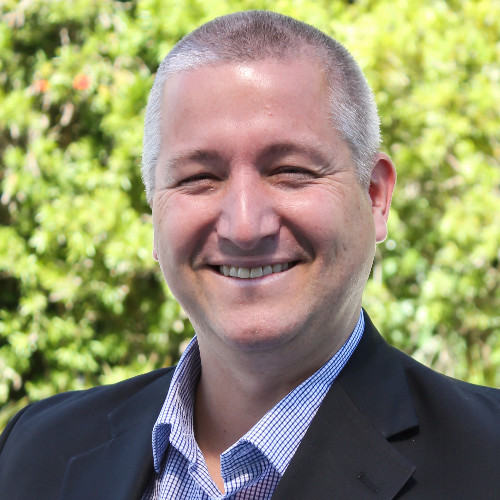 Australian agriculture relies on innovation to accelerate growth, open new and exciting opportunities and ensure our diverse farming systems remain sustainable.
Tom is a senior research, development and extension Manager with extensive experience building strategies to manage innovative agricultural products and complex R&D programs and partnerships, leading to product development and commercialisation.
Tom presently manages Production research and development (R&D) at Hort Innovation, delivering transformational production system advances that maximise benefits to Australian horticulture. Tom's work partnered with various investors and institutions implementing impactful emerging technology across Asia, Europe, North America and Oceania.
Before Hort Innovation, Tom worked in several senior research and development and business development roles.
Tom is a member of the NSW Rural Fire Service, including the catastrophic Black Summer bushfires in 2019 that affected parts of New South Wales.
Tom joined the Rural Financial Counselling Service and has been in the position since 2022.
Other Roles: Grains Research and Development Corporation, Animal Health Australia, AgriFutures Australia.