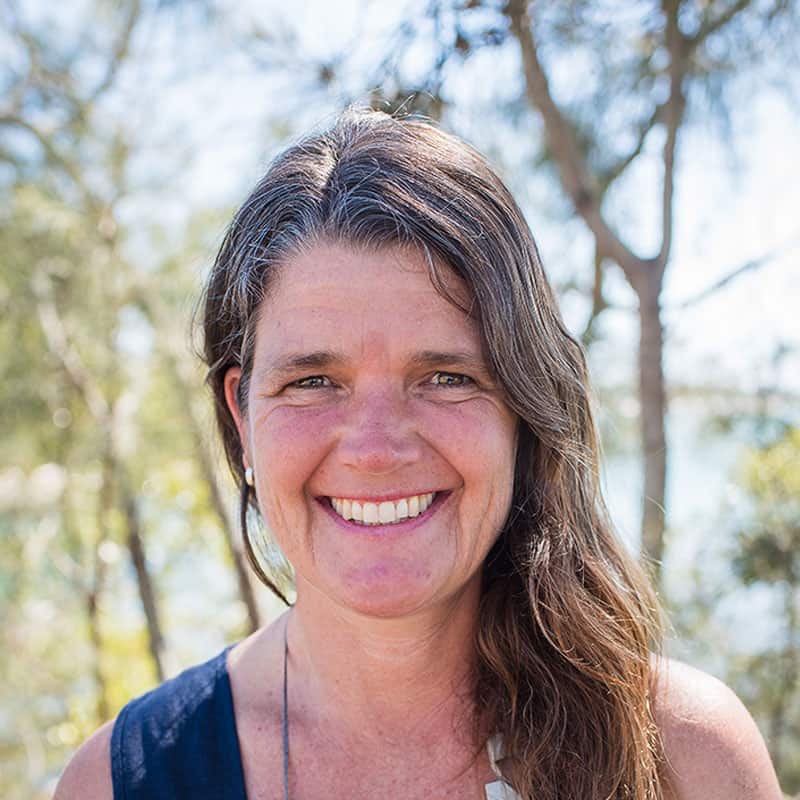 Felicity Carolan CA, BCom, GAICD
Director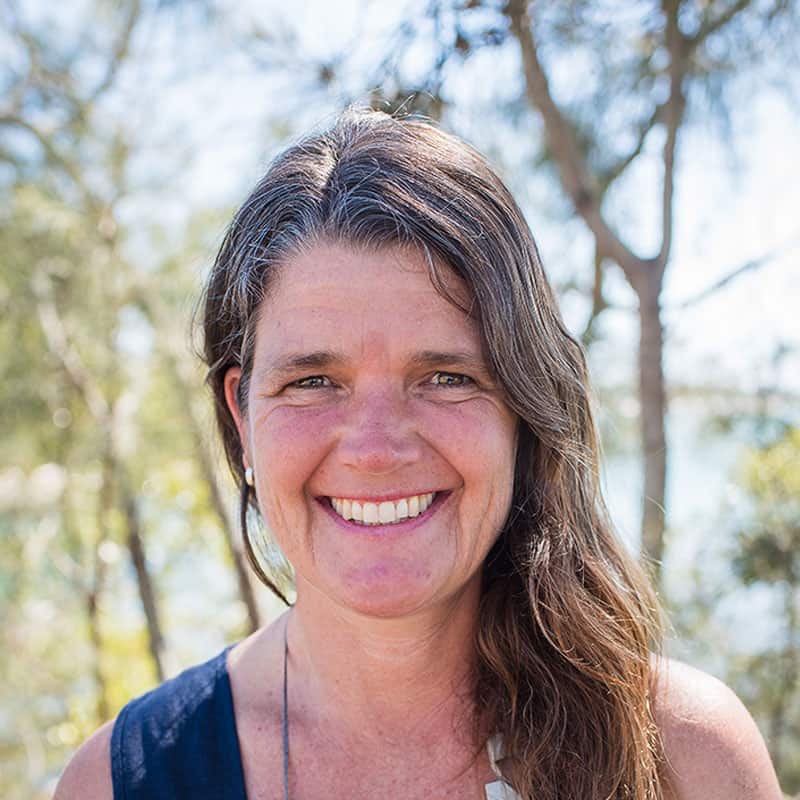 Felicity joined our Board in 2019. She is the acting Treasurer and Chair of the Audit and Finance Committee.
Felicity has been a Chartered Accountant for over 25 years including 17 years at KPMG in Sydney, internationally and rural/remotely. Felicity has experience working in Audit, Advisory, Banking & Finance, Compliance, Agriculture and Financial Planning.
Felicity is a Member of the AICD and Graduate of the AICD Company Directors Course and completed her Bachelor Degree in Commerce majoring in Accounting and Legal studies at the University of NSW.
In 2000 Felicity relocated to outback NW NSW where she lived and worked on a mixed farm for 20 years gaining first-hand experience with livestock, farming and irrigation as well as droughts, floods, commodity markets, farm finances and rural communities. She has a unique understanding of Rural Financial Counselling having experienced it from the perspective of a farmer affected by natural disaster, as an employee in Narrabri office and now as a Director on the Board.
Felicity is passionate about empowering people to reach their goals through financial literacy as well as Australian Food security and keeping the Australian Rural and Regional sectors strong, viable and sustainable into the future.
Whilst raising her 3 children in outback NSW, Felicity gained decades of experience working with NFP organisations, Schools and Committees to support and strengthen rural communities.
Felicity now owns and operates a small farm on Mid-north Coast of NSW with the aim of living more sustainably and using her business skills and experience to support and empower others.