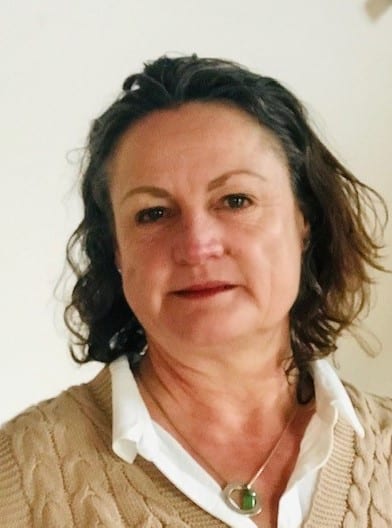 Alana has a career background in banking and finance.
Following a corporate life, she worked in her own business for some years so is truly empathetic to small business owners.
A sabbatical led to a more holistic approach to work life, and the opportunity of a role as Rural Financial Counsellor with the Rural Financial Counselling Service ticked all the boxes from a skill set as well as from a moral perspective.
Alana lives on the Coast and enjoys the company of her three sons as well as Stand up Paddle Boarding and Golf.