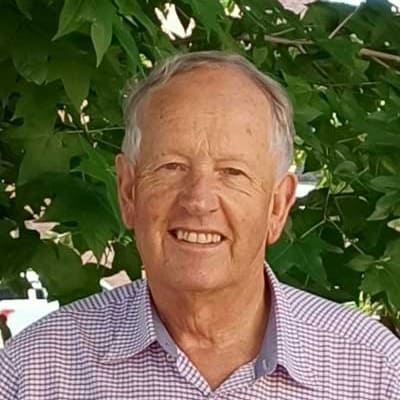 Will was born & raised in Armidale and, after a 20-year absence overseas and in Sydney, returned to Armidale in 1988 with a young family and as a partner in a large local accounting firm. Will's career as a chartered accountant spanned 27 years before retiring from practice.
During this time, he established a large client base of small business clients and primary producers in the local area. He also spent some years practising in financial planning and investment counselling over the course of his accounting career.
Will is well suited to his role as a Rural Financial Counsellor and particularly looks forward to sharing the knowledge and experience with primary producers who feel that they would benefit from his advice and help.
Postal Address
PO Box 867, Armidale, NSW 2350.