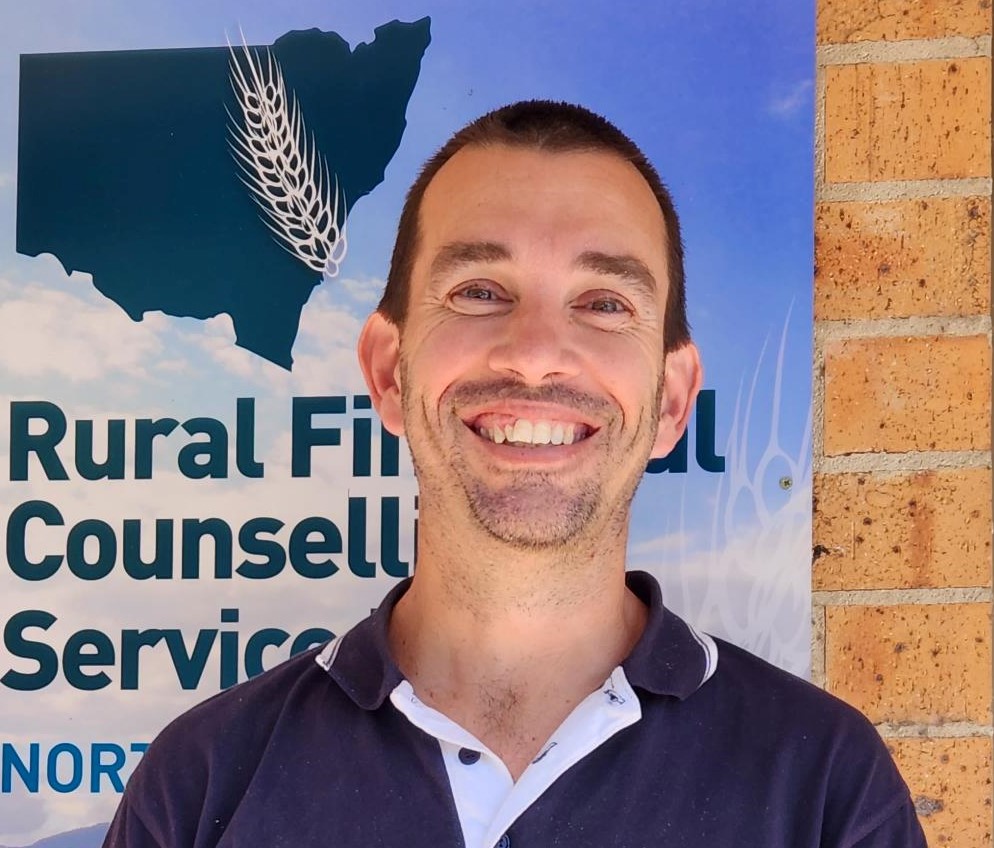 Matthew grew up on the banks of the Murray River before heading north to Western Sydney and the Blue Mountains. He has now lived in the area for over 15 years.
Matthew joined the RFCS Northern Region team in July 2021 after spending the previous 12 months as a Rural Financial Counsellor with the Central Region organisation. He has over 10 years experience in the Financial Services industry working within the banking sector and as a Financial Planner in a private organisation, aiming to service clients in the most meaningful way and assist them to meet their goals and objectives.
He has qualifications in Business (Accounting) from Charles Sturt University and is currently working towards completing the Diploma of Financial Counselling.
Outside of work, he loves all things outdoors and adventurous. Matthew, his wife and young daughter all share a love of hot air ballooning and have their own balloon.
Address
Orange Grove Mall, Office 2/17, 296 Windsor/West Markets Streets, Richmond
Get directions
Postal Address
Orange Grove Mall, Office 2/17, 296 Windsor/West Markets Streets, Richmond