In Farming? Why it PAYS to see an RFC!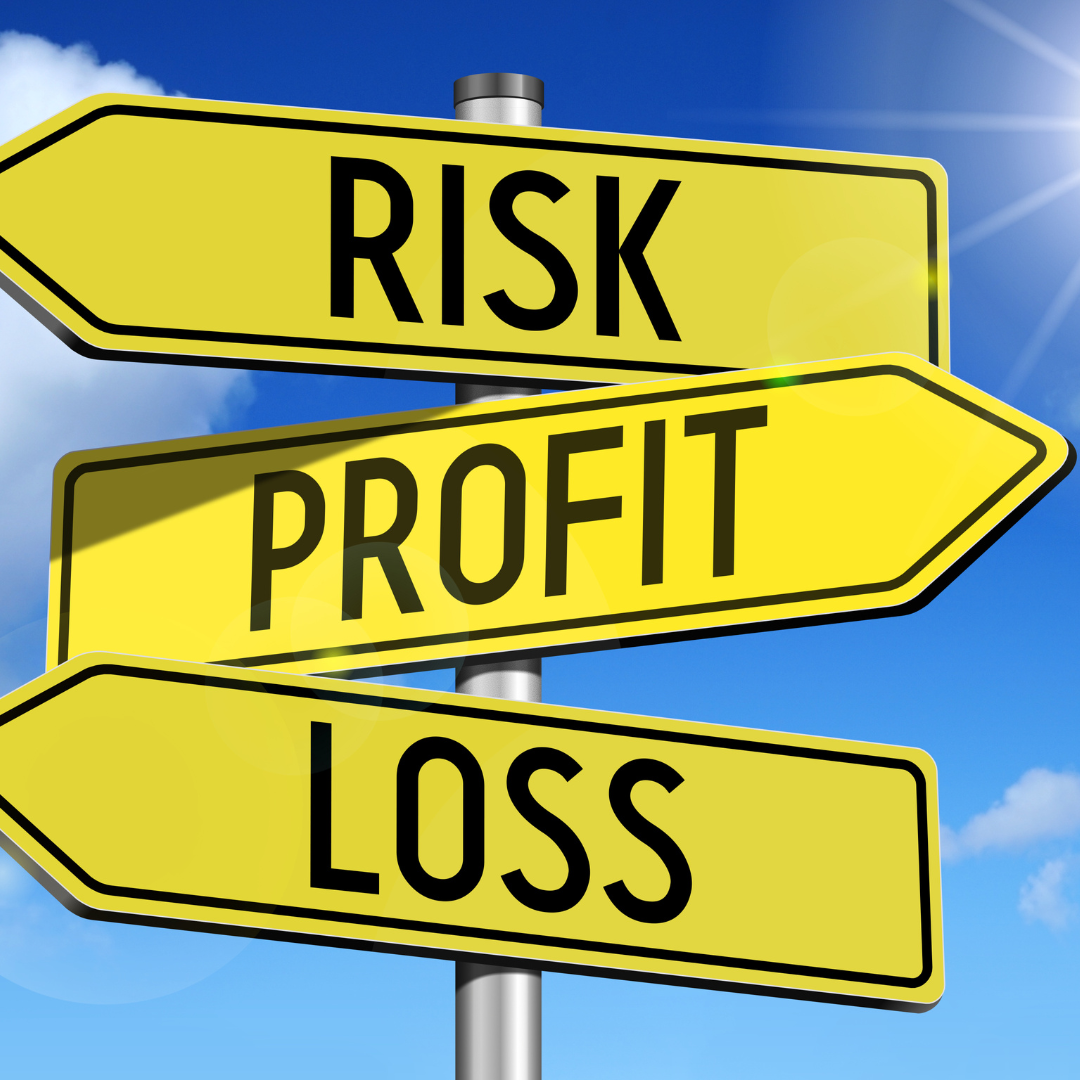 "But, I don't need a counsellor" – It's a phrase we hear a lot, especially from farmers. That is until we have a moment to explain just exactly what a Rural Financial Counsellor (RFC) is and how we can help you turn around your bottom line, make sure you're on the right track and if you speak with some of our clients stop you from losing your farm.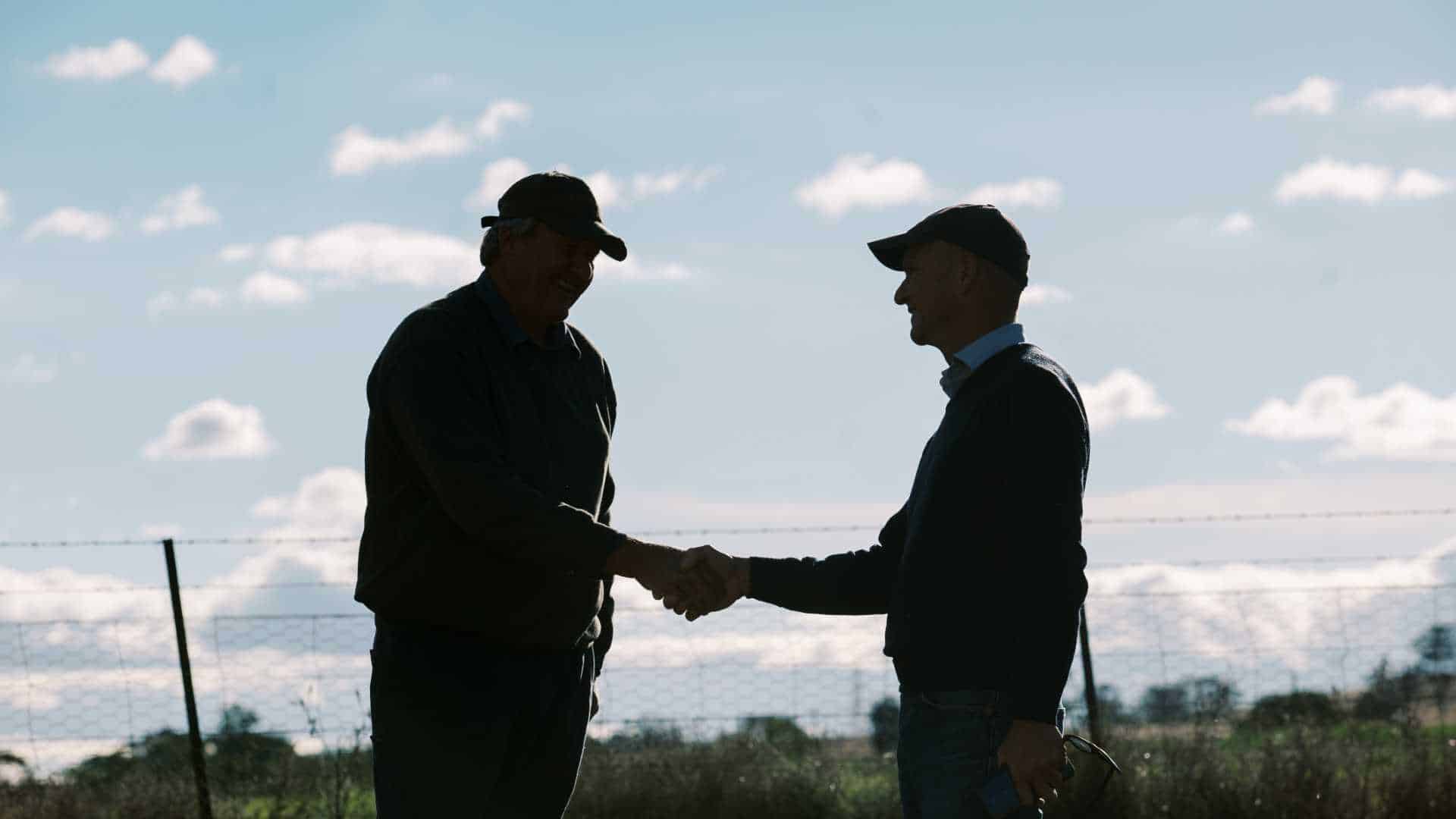 RFC's provide a FREE, specialised service understanding the unique demands of life on the land, helping farmers and their families, manage their money effectively and improve their farm business viability. If you've ever wanted to boost your financial situation, recover from the unexpected or futureproof your farm operations from disaster impacts, then its a safe and confidential place to start. It also can be a turning point for farmers who are struggling with debt, trying to save money, or plan for retirement without adding another bill to the pile.
What exactly do RFC's do?
Your RFC can provide guidance and help you review your options on a variety of financial topics, such as:
farm business health check
assessing and improving farm viability
managing debt
creating a budget
business planning and risk identification
developing a savings plan
They can also help clients with:
understanding complex financial concepts
disaster recovery and other grant applications
preparing for bank/finance appointments
succession or retirement strategies
farm exit planning
How does that help me?
One of the most valuable benefits of having an RFC on side, is getting help to develop better business financial habits. Clients can learn practical steps and actions to prioritise expenses, avoid unnecessary purchases, and increase profits for the future. Our RFCs work one on one with clients over time to develop a better understanding of their financial situation and make more informed decisions about their money.
Feeling stressed?
Another great reason to speak with an RFC is reducing financial stress. Money problems can be a major source of stress and anxiety especially in the farming community and we know this is a major contributor to suicide, especially in regional areas. With a safe and confidential pathway to tools and resources you can regain control of your finances and reduce the burden of money worries without having to feel like its everyone's business.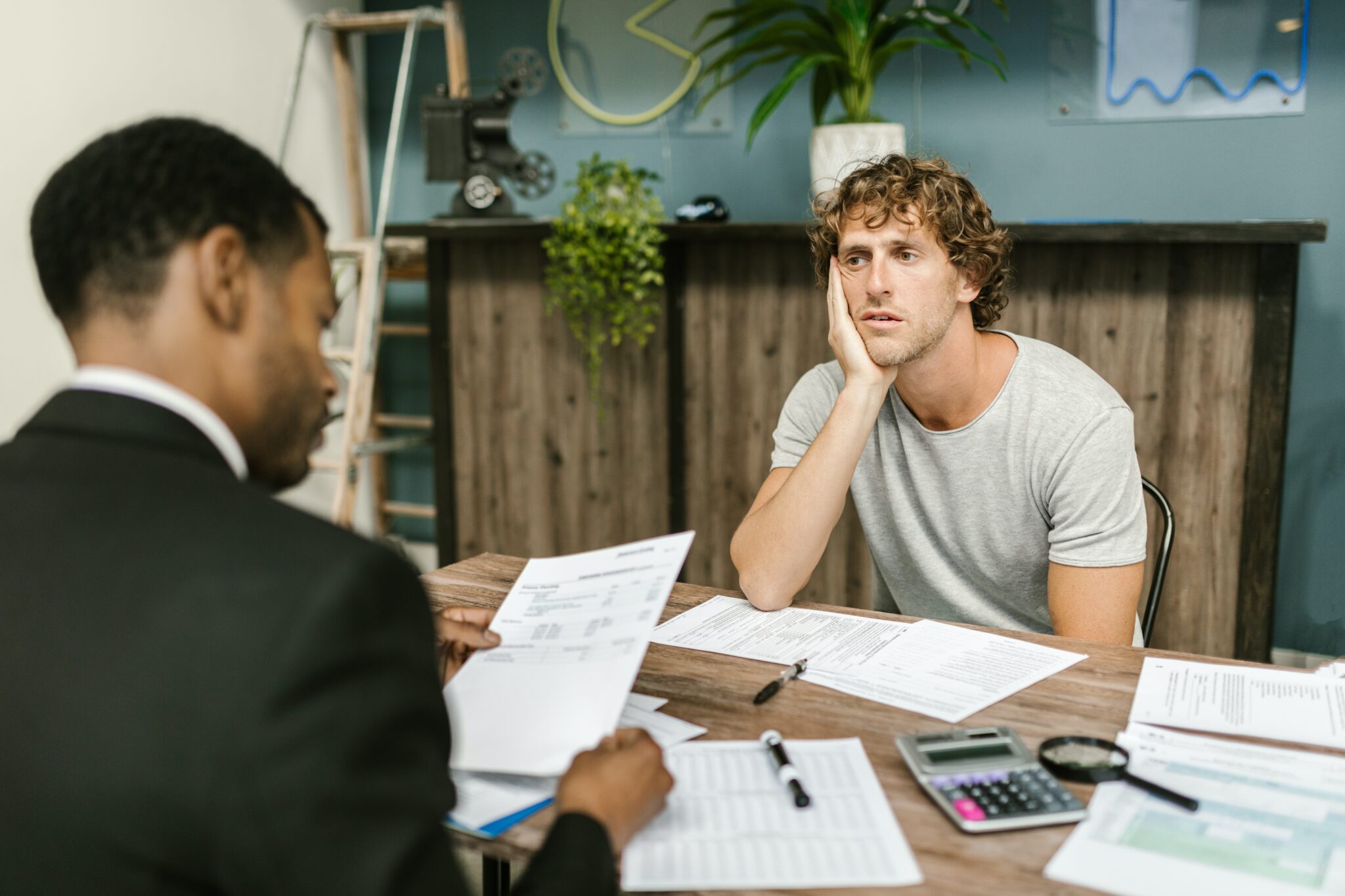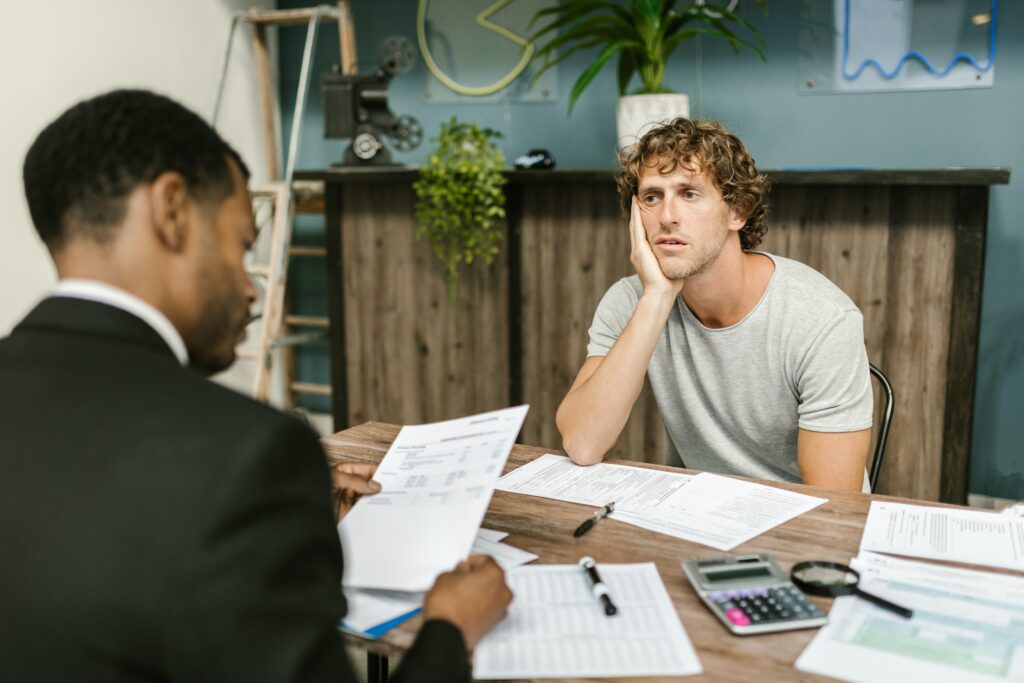 Want to know more?
If you'd like to take a deeper look at what the team at RFCSNR do then CLICK HERE
There's nothing to lose – Working together with an RFC can ultimately help you achieve your goals and build a stronger financial foundation for yourself and your family (and sooner is always better when it comes to finances). It's a friendly chat that can help you go from the red to the black.

Ready to take action? We're ready to help – Find your nearest RFC and book a chat – they can even come out to your farm and have a chat at the kitchen table or in the shed!