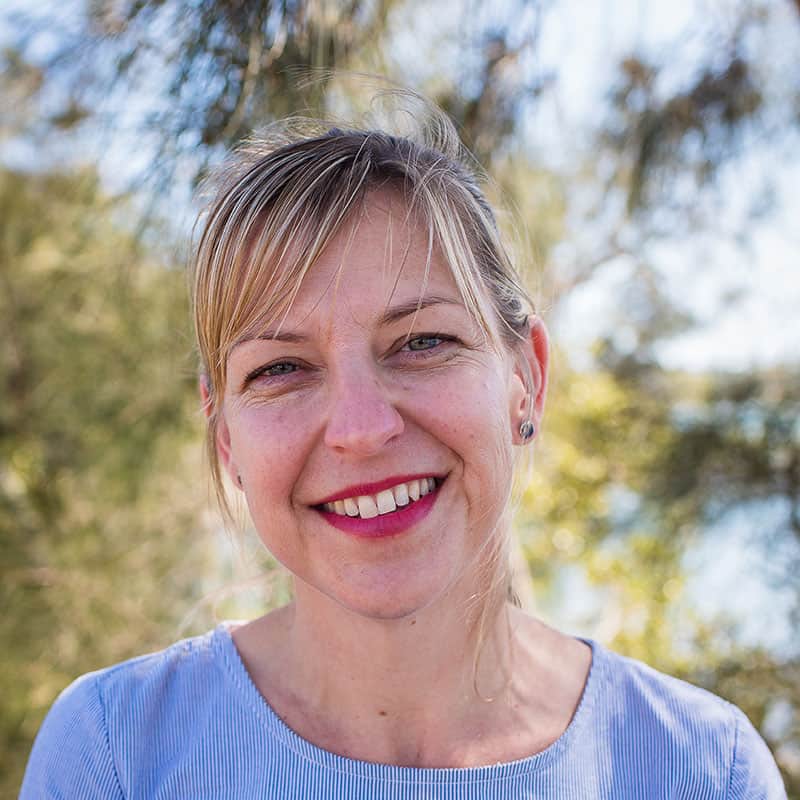 Sandy has over 12yrs experience supporting clients in the not-for-profit Community Services Sector with expertise in Financial Counselling Program Management, Supervision, Client Casework, Financial Assessment, Financial Literacy Education and Small Business operation.
Sandy has a great empathy for others and is a strong advocate for social justice. Sandy has spent her career working with CatholicCare Wilicannia-Forbes managing a team of Financial Counsellors throughout Central and Far Western NSW.
Sandy has a methodical approach to problem solving and encourages the sharing of knowledge to improve team performance and client outcomes. She is dedicated to providing her clients with focused information and options, high level creditor advocacy, negotiation and dispute resolution and referral access to professional services.
Sandy is a small business owner and operator in the Childcare Industry experiencing first hand the challenges of business management, analysis, viability and operation. Her qualifications include: Certificates in Community Services, Financial Services and Accounting, Frontline Management, Supervision, Training and Assessment, Small Business and is a Justice of the Peace.
Postal Address
Suite 21, 345 Peel Street, Tamworth NSW 2340