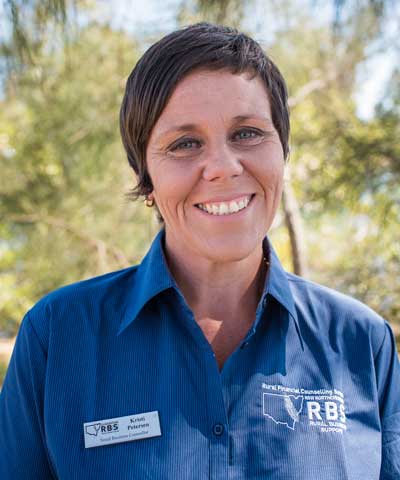 Kristi is a highly regarded professional with experience in Senior Management, having a deep passion for developing businesses. An experienced Strategic Planner graduating from Deakin University, Kristi has a demonstrated history of working in the investment management industry being skilled in Asset Management, Retirement Planning, Estate Planning, Financial Risk, and Risk Management.
Kristi's key strengths are broad, with corporate operating experience overseeing strategy and management of all aspects of Finance, Technology, Administration, Risk Management & Compliance with a solid reputation for execution and innovation having worked in both start up and turnaround situations.
Experienced in stakeholder management across Government and Community Organisations, Kristi is aligned positively with people and driving employee engagement having an established record for lifting satisfaction and advocacy, growing market share and improving customer retention in both small and large business situations.
Married and residing on the Mid North Coast of NSW with her two daughters and menagerie of animals, Kristi enjoys horse breeding and helping manage the family's cattle property as time permits.
Postal Address
PO Box 906, Taree NSW 2430