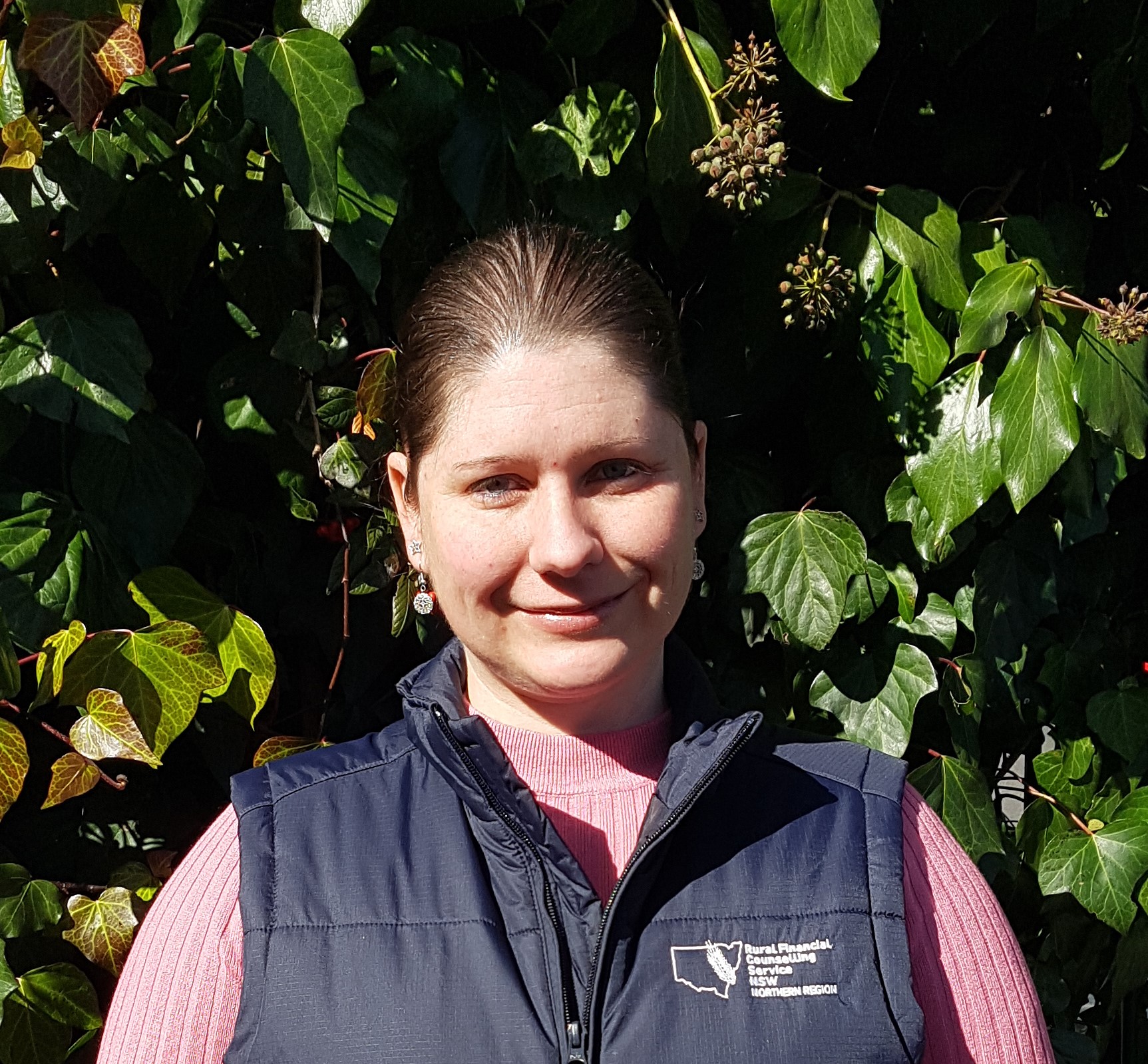 Jaime grew up in a small rural community just outside of Dubbo, regional NSW. She joined the Rural Financial Counselling Service in early 2021 and started her position as Rural Financial Counsellor for Armidale in March 2022.
She began pursuing her passion as a Veterinary Nurse before re-evaluating her career choice after the birth of her first child. She completed her Bachelor of Accounting degree in 2015 and has since worked as an External Auditor, Accounts Receivable/Payable Officer and Logistics Administrator and is now keen to share her knowledge to assist her clients in Armidale and surrounding areas.
Jaime and her family are looking forward to getting to know this fun and vibrant community!
Address
shop 25 126/128 Beardy St, Armidale NSW, Australia
Get directions
Postal Address
PO Box 867 Armidale NSW 2350